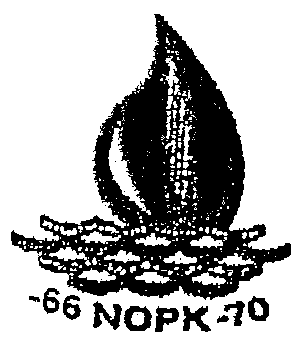 WANTED!

Pictures and other information from the period (1966-71) wanted.
Other oil related information is of course also welcome.
We do have quite a lot of pictures from the drilling barges Ocean Traveler and Ocean Viking.

But we need other material too, history and stories.

What about something from the activity from the divers?
Eight other rigs were also operating in Norwegian sector in that period.

Drilship
Endeavour
Glomar Grand Isle
Orion
Gulftide
Sedneth 1
Sedneth 2
Neptune 7
Do you have pictures or stories from the life onboard any of those barges, or may be you had a position onboard any of them?

For info send an e-mail to webmaster,
you may send the info by clicking here,
or give me a call by telephone:

+47 63843566

Best regards
Lars H.
(webmaster)